Description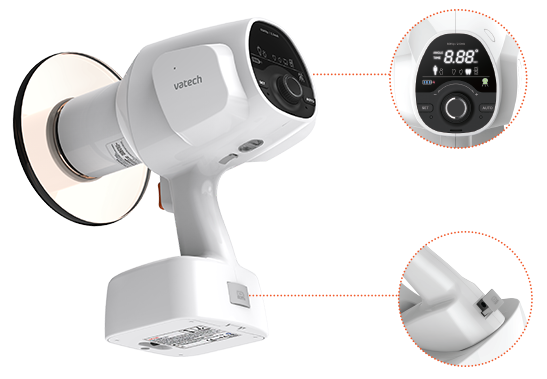 WITH THE LATEST IN LIGHTWEIGHT PORTABLE X-RAY TECHNOLOGY
Vatech's EzRay Air P provides users with a stable and easy-to-use x-ray source that maximizes image clarity and optimizes workflow.
THE WORLD'S FIRST DENTAL APPLICATION OF CARBON NANO TECHNOLOGY
The EzRay Air P is a lightweight portable x-ray device that is designed for easy handling and stable positioning. It delivers optimal image quality for your intraoral x-ray images.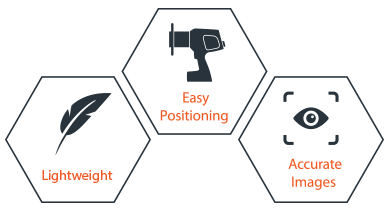 LOWER COOLDOWN TIMES, FASTER WORKFLOW
The EzRay Air Portable's unique carbon-nano technology efficiencies, which are not available in traditional x-ray generation methods, means there is a reduction in cool-down time between shots when compared to leading competitor's devices. This allows users to spend less time waiting for their x-ray to be ready and more time diagnosing and treating the patient.