Description
ADVANCED 4-IN-1 DIGITAL X-RAY IMAGING SYSTEM
Green CT 2 is an advanced 4-in-1 digital x-ray imaging system that incorporates PANO, CEPH (Optional), CBCT, and MODEL Scan.
It provides high-quality images with lower radiation by combining image processing and accumulated dental imaging experience from VATECH.
Obtain diagnostic accuracy with increased treatment planning and patient satisfaction.

MULTI FOV SELECTION
Green CT 2 offers a range of selectable fields of view.
The Multi FOV enables the user to select the optimal FOV mode and minimizes exposure to areas not in the region of interest.
Select the proper FOV size (18×10, 16×9, 13×10, 12×9, 8×9, and 5×5) based on a particular diagnostic need.
It covers the full arch region, sinus, and left/right TMJ. It suits most oral surgery cases as well as multiple implant surgeries.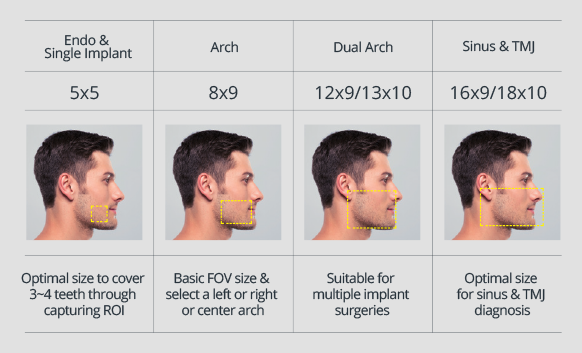 GREEN SCAN TIME
The Green CT 2 minimizes motion artifact and enables faster workflow due to its scan time.
It produces superb diagnostic images, which will be a source of pride for any dental practice.
Focusing on the highest quality of patient care, Vatech strives to improve the health and safety of your patients.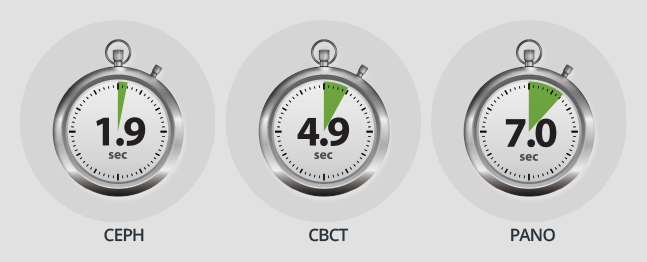 LOW DOSE AND HIGH IMAGE QUALITY
What Vatech has developed breaks many dental radiography conventions.
It was always believed that with low radiation comes inferior image quality, which renders the image useless for a clinical diagnosis.
However, the Green CT 2 provides clinically diagnosable x-ray scans at a low x-ray dosage.
With low dose x-ray radiography, achieving clinically diagnosable image quality is the new gold standard.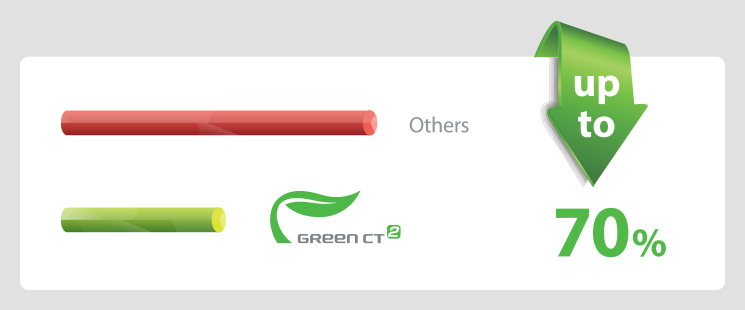 THE ART-V
Metal artifacts hinder visualization and naturally reduces diagnostic confidence.
Clear images give you less stress and more confidence, leading to accurate diagnoses for implant planning.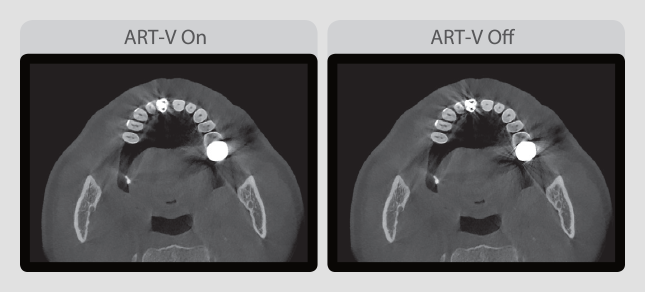 3D SCANNING FOR MODEL
3D model scans enable you to store plasters as digital models.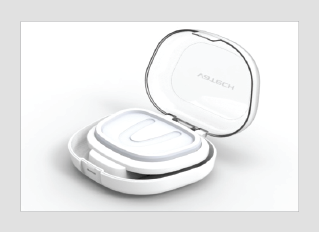 SPECIALLY DESIGNED JIG
Stable protection from partial model to full model